June 23, 2014 at 3:09 pm
#8743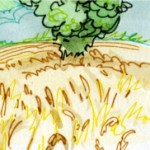 vhgmcbuddy
Member
In Trouble again.
Took Monro to Kellsall weekend , soon as we hit the dirt engine stopped suddenly and then refused to start , after lots of pulls on rope I noticed the odd time it would kick back so I thought with the sudden shock could the timming have slipped .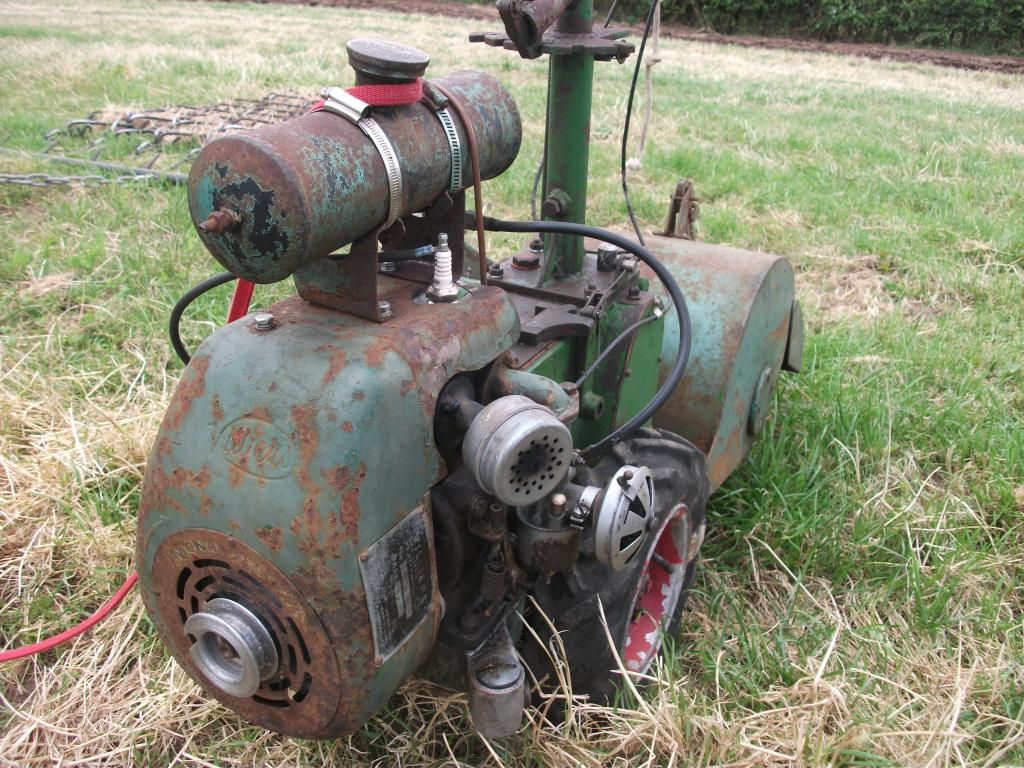 After stripping off the covers and cylinder head sure enough the timing was well out ,after resetting and rebuild the engine started first pull but know my clutch refused to operate and upon removing the cover I found the drive plate had all broken up so that was me out of the game although my mate Geraint let me plough wit his BMB Cult Mate.
The photos show the busted clutch and also the cowl where there never seems to have been an ID plate , does this make it an early machine.
Charlie could you fix us up with MT70 drive plate and MT 23 Ferodo disc to get us back on the road ?
Best Regards Swampy