Should you wish to order any of the items listed below please contact Steve Woollas at the address shown in The Cultivator. Your payment may take the form of cheque or postal order or, as an alternative, you can use our PayPal account.
If you wish to order multiple items the postage can be combined; please contact Jim for postage rates.
Click Here to send Shopkeeper an email
TEE SHIRT
available in S/M/L/XL/XXL  Price £8.00  P&P 3.00

An ideal Summer Wear or under shirt in Winter, good quality cotton Tee Shirt with small club logo printed to left of chest and large club logo on back.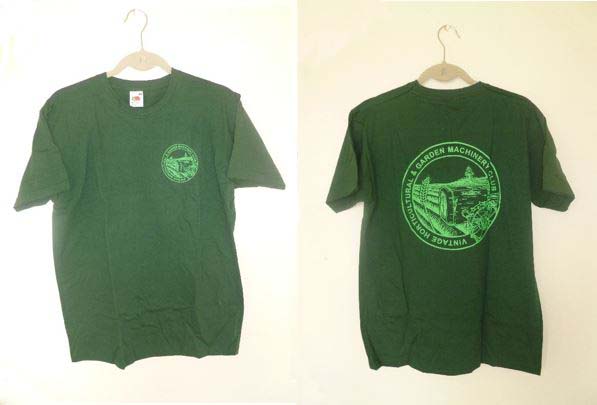 Front Back



Sweatshirt

available in S/M/L/XL/XXL  Price  £18.00  P&P £3.00

This quality Sweatshirt with club logo printed to left of chest is great to slip over the Tee Shirt on a cooler day.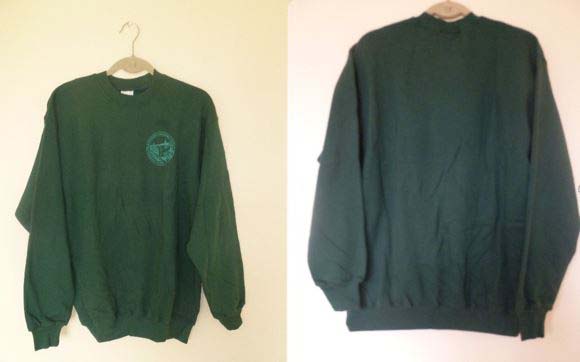 Front  
  Back



Hooded Top

 available in S/M/L/XL/XXL  Price £21.50 P&P  £3.00

Featuring kangaroo style front pocket, removable drawstring to hood and elasticated cuffs this hooded top is just the item to keep you warm on those windy days when the sun has disappeared. Small embroidered club logo to left of chest and website address embroidered along rear bum-line.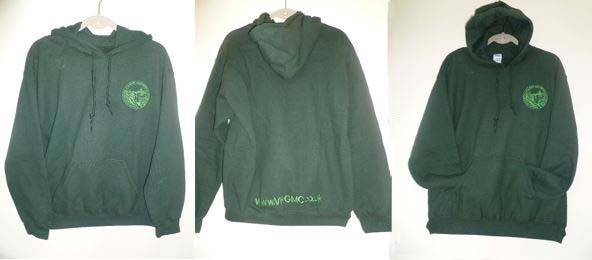 Front   Back    Hood Up



Zip Fleece Jacket

available in S/M/L/XL/XXL   Price £28.00   P&P  £3.00

A lightweight Fleece jacket with collar, zip front, two zip pockets and elasticated cuffs. Small club logo to left of front. This is an ideal jacket to slip on when the sun goes in.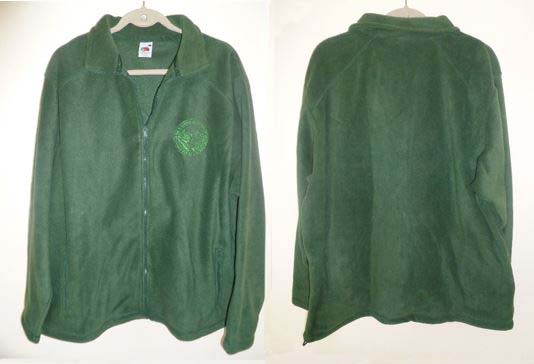 Front Back



Weatherproof Regatta Dover jacket

available in S/M/L/XL/XXL  Price £39.50   P&P £4.00

Ideal for the true outdoor person this rain and windproof jacket is the Dover all weather, fleece body lined jacket from the Regatta range. Featuring a zip front with overflap, hood secured in collar, elasticated cuffs, two outer zip pockets, internal wallet pocket and internal mobile phone pocket this jacket really meets the requirements for outdoor wear in Great Britain no matter what the occasion, whether it be an outdoor rally, a ploughing match or just a social occasion.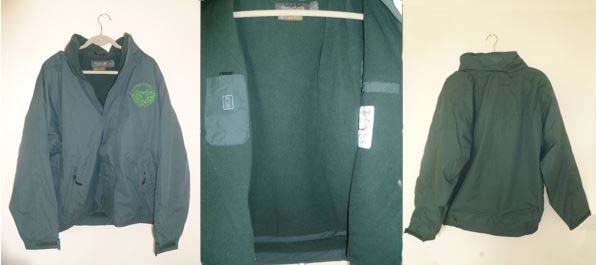 Front Inside Pockets Back

Baseball Cap– One Size adjustable at rear. Club logo to front.  Price £7.30 P&P £2.70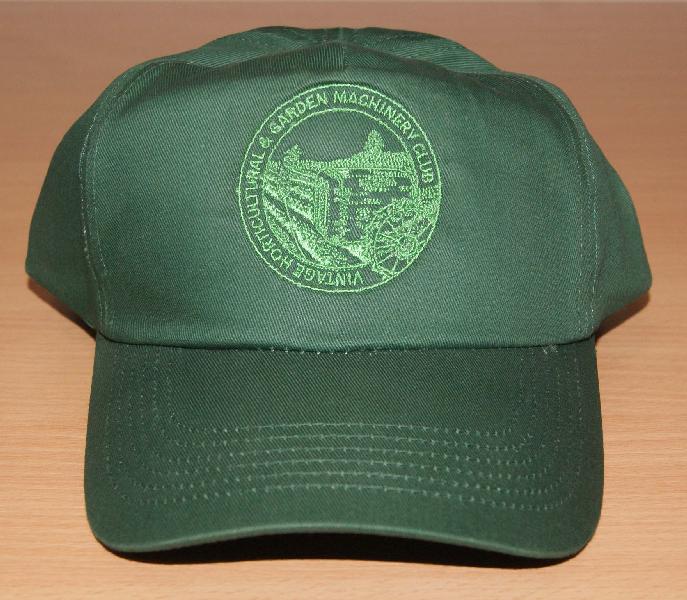 Fleece Hat One Size  Keep your head warm and fly the logo. Price £6.00   P&P  £3.00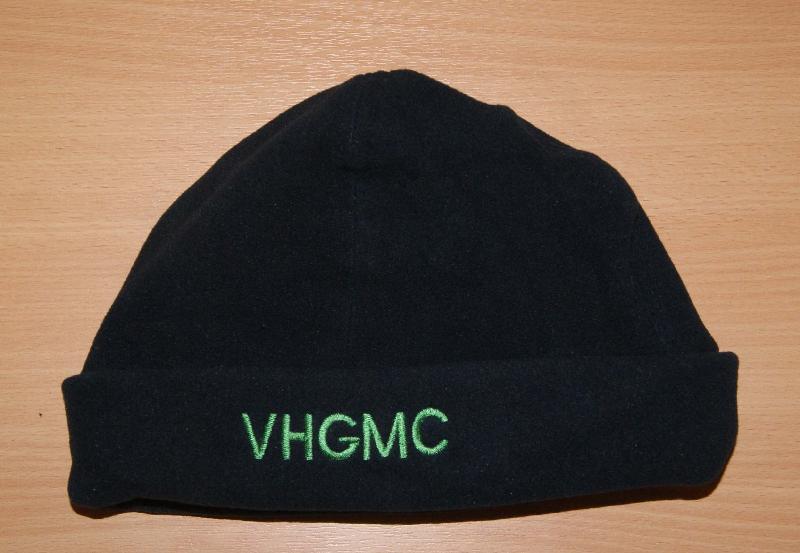 VHGMC Mug- Front view Club Logo. Rear 21st anniversary script. Price £2.50. P&P 3.00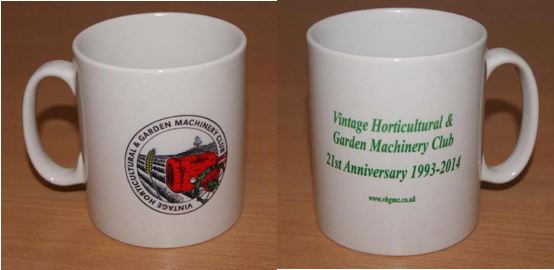 Enamel Badge with rear clasp- Club Logo- £2.50 P&P POA..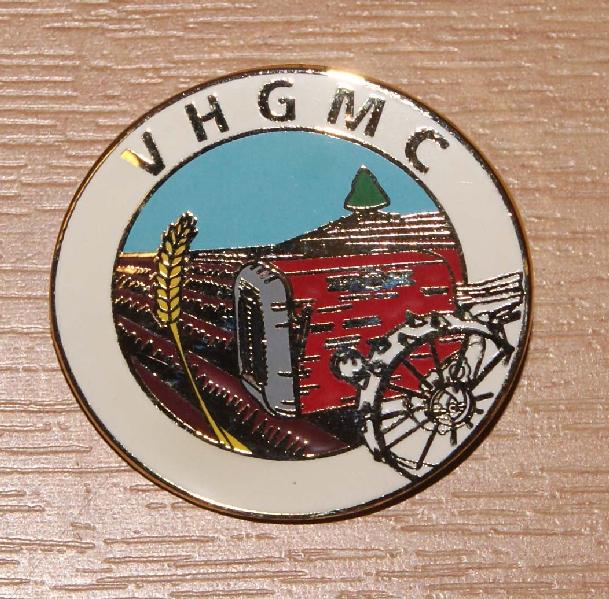 Internal Windscreen Sticker–adheres to inside of windowscreen–Price  0.50p  P&P POA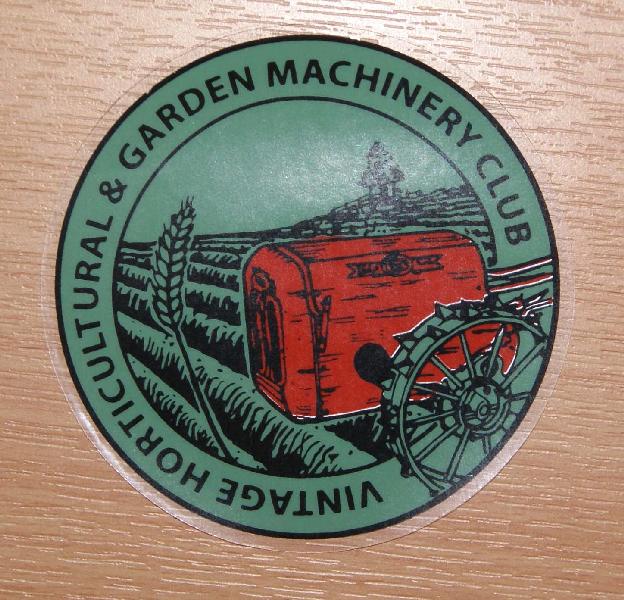 Club Banner 2m wide– Really flying the club flag–  Price £21.00  P&P £4.00




Cloth Badge with Club Logo available with either White, Green or Black Surround  Price £3.25  P&P  POA





Trusty Clutch Springs.  Transform the handling of your Trusty with a pair of new springs.
£22.50 per pair + P&P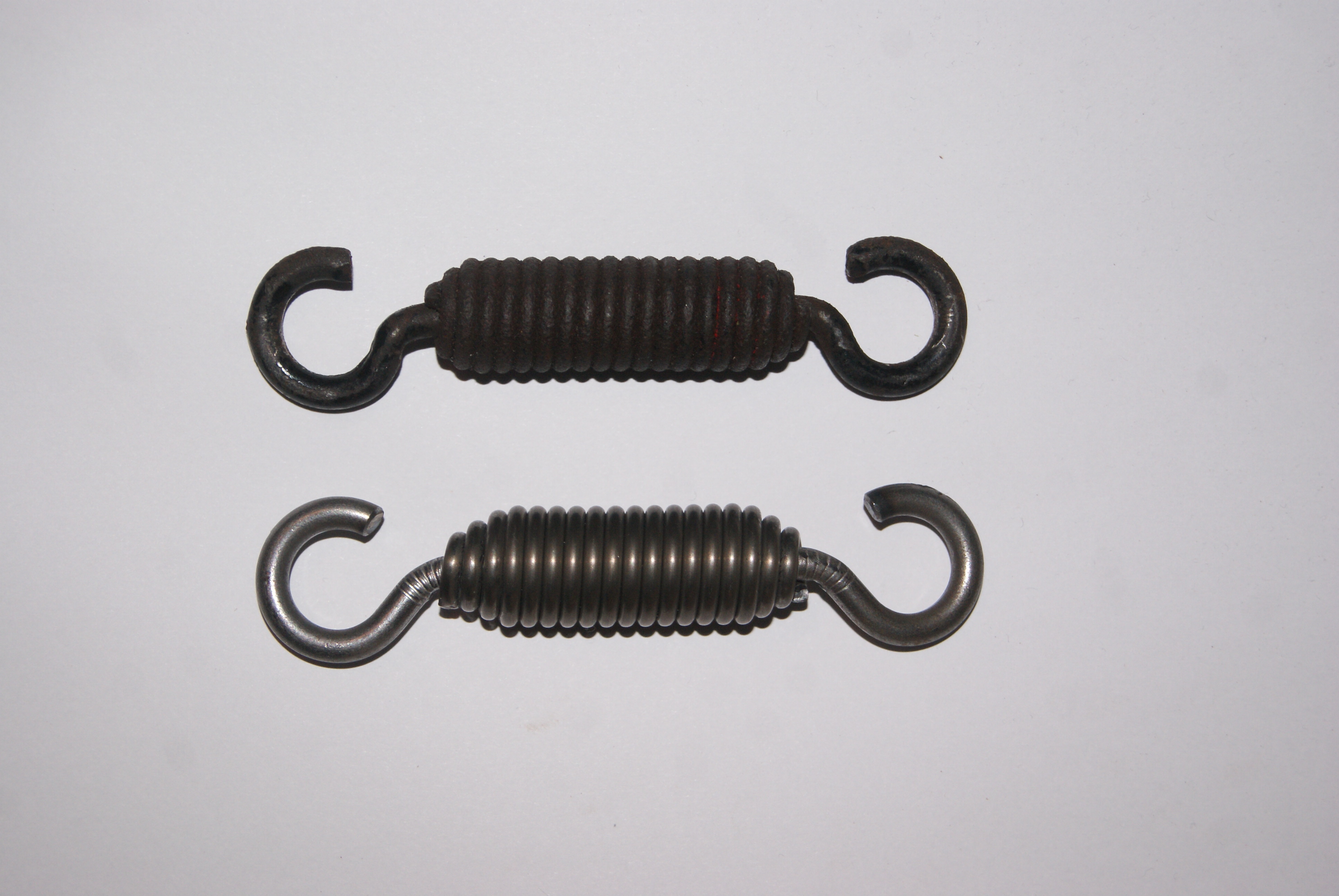 New spring shown alongside an old, original Trusty Clutch Spring.