February 21, 2014 at 2:46 pm
#5955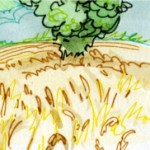 vhgmcbuddy
Member
Hi David.
Just to make another option open to you. It may be worth getting a quote from cherished car insurance.
I think they're competitive and have always been great to deal with for the last 10-15 years.
I have my mg6 and Gutbrod with them at the minute and the rest of the families vintage tractors are with them too.
Cheers
Gary